There are many advantages to visiting a lighting showroom in person. Spectrum Lighting & Interiors, a local lighting showroom conveniently located in Urbandale, will help you know when it's time to visit us. Keep reading below, and visit us today!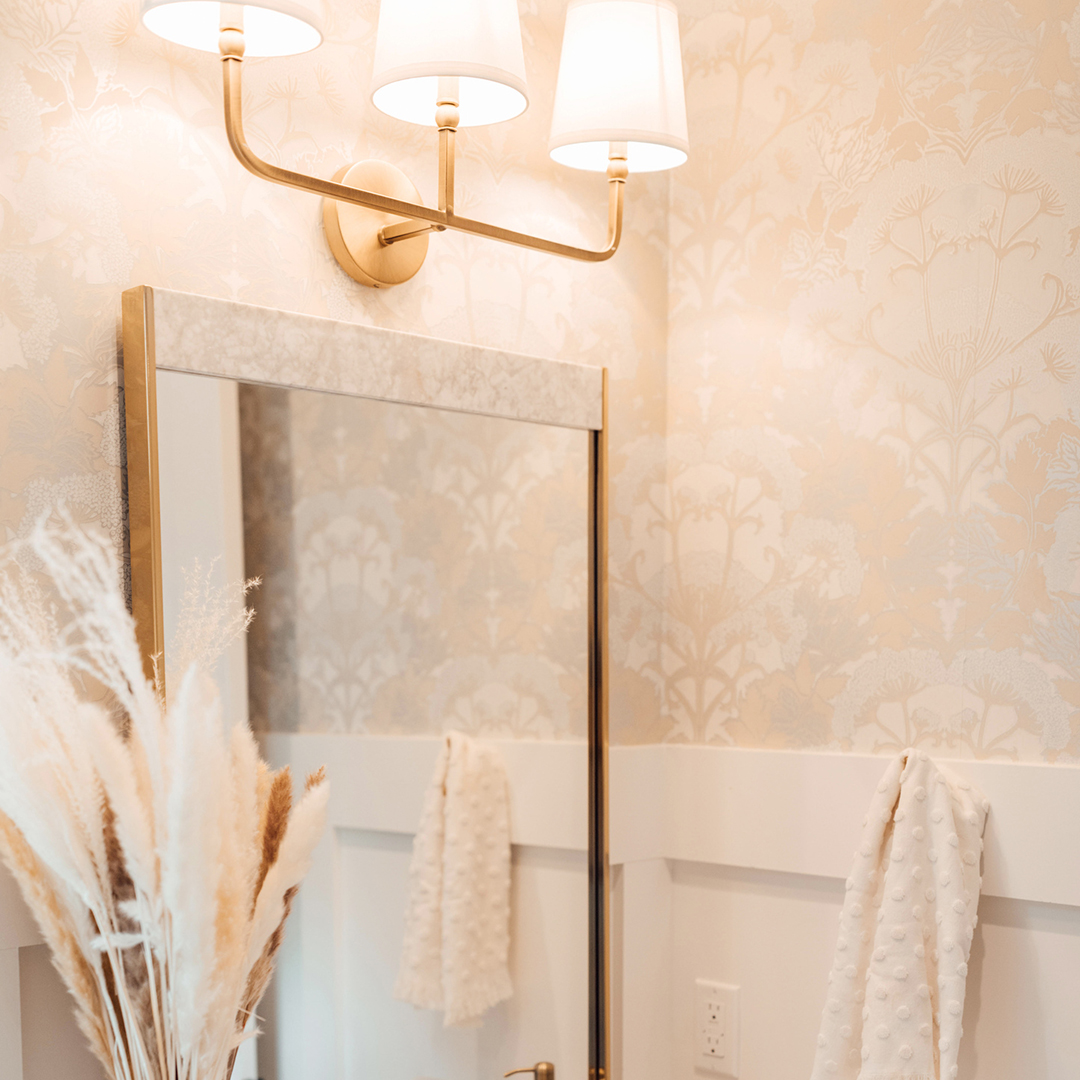 Visualize the Lighting Effect
Seeing a lighting product in person allows you to visualize how it will look in your space. While online images can provide an idea, visiting a showroom provides the opportunity to see the fixture's size, shape, and details up close.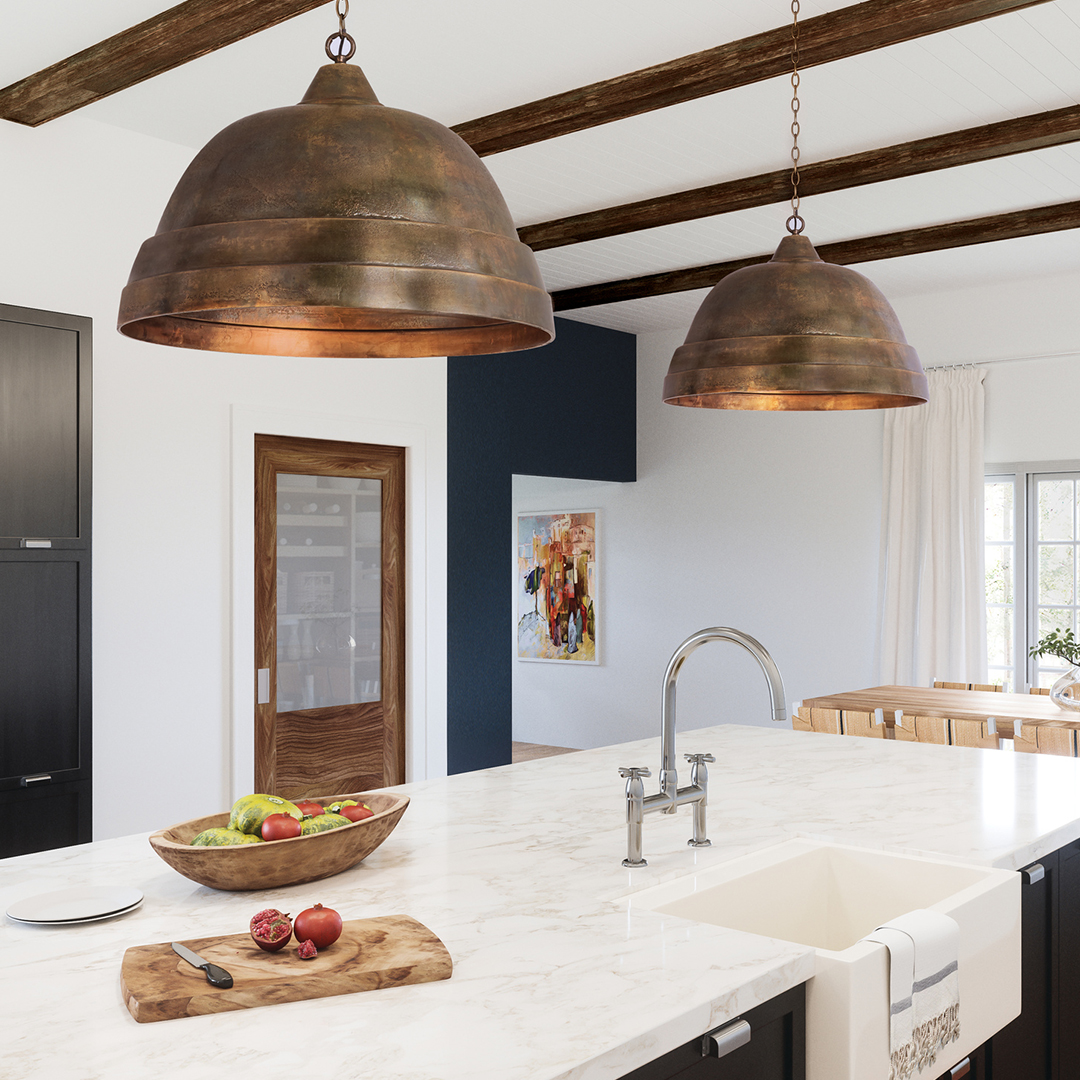 Expert Guidance
Lighting showrooms have knowledgeable staff who can provide expert guidance and recommendations based on your preferences and needs. They can assist you in understanding the different lighting options, such as ambient, task, or accent lighting, and suggest fixtures that will best achieve the desired lighting effects for your space.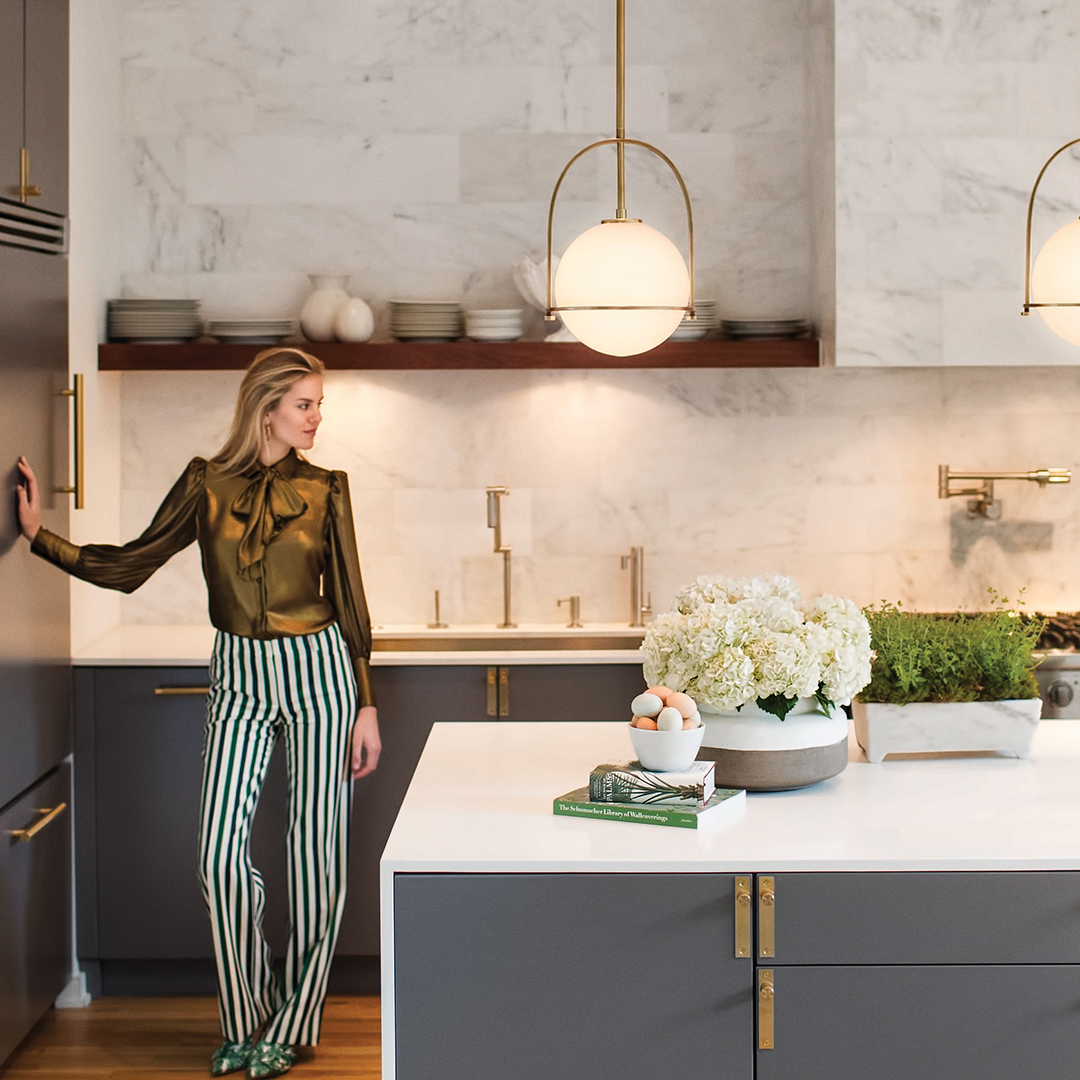 Lighting Design Consultation
If you're unsure about the overall lighting design for your home or office, a lighting showroom can offer design consultation services. Our lighting designers can assess your space, understand your vision, and create a lighting plan that maximizes both functionality and aesthetics.
Home Renovation or Remodeling
If you're planning a home renovation or remodeling project, a visit to a lighting showroom is highly recommended. Our Urbandale lighting showroom offers a vast selection of fixtures and options that can enhance the overall design and functionality of your space.
STOP BY TODAY
Visiting a lighting showroom not only allows you to view and compare a wide array of lighting options but also provides you with the opportunity to seek guidance from lighting experts who can help you make informed decisions. Whether you're looking to update your current lighting fixtures, improve lighting quality, save energy, or enhance your space during a renovation, a lighting showroom is the place to go. Don't wait any longer — take the first step towards transforming your space by visiting Spectrum Lighting & Interiors, a local Urbandale lighting showroom, today.