With the holidays right around the corner, you are probably thinking of ways to welcome your guests and have a beautiful, comfortable area for them to enjoy each other's company. Spectrum Lighting & Interiors is an Urbandale lighting showroom that offers a plethora of indoor and outdoor lighting, including dining room and kitchen lighting. Below, we'll take a look at some great chandeliers for the holidays. Shop with us today!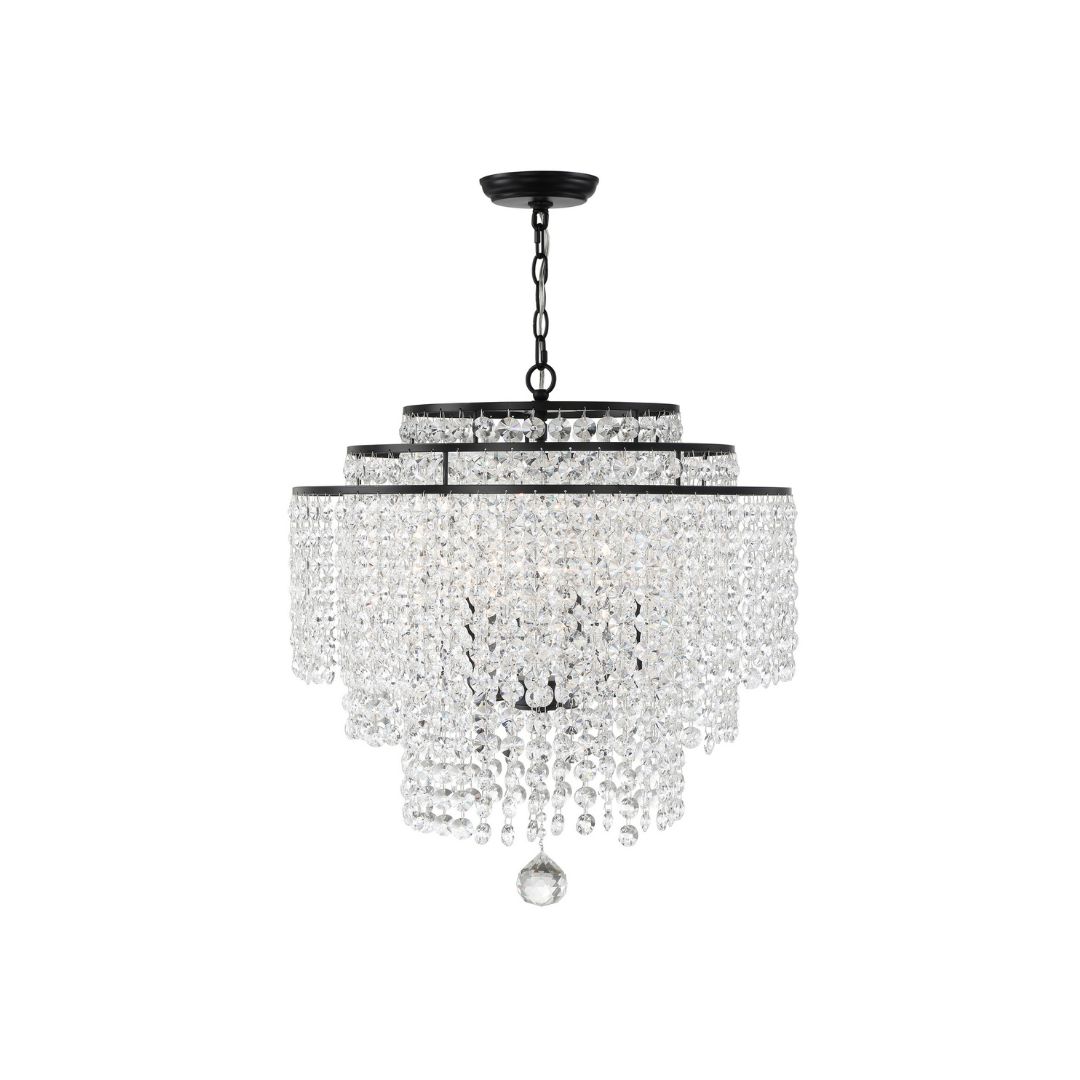 Waterfall Chandeliers
Waterfall chandeliers are perhaps one of the most beautiful types available. The sound of water is soothing to many of us, and a waterfall chandelier aims to mimic water in a variety of geometric shapes, including square, round, raindrop, and more. Definitely a conversation starter!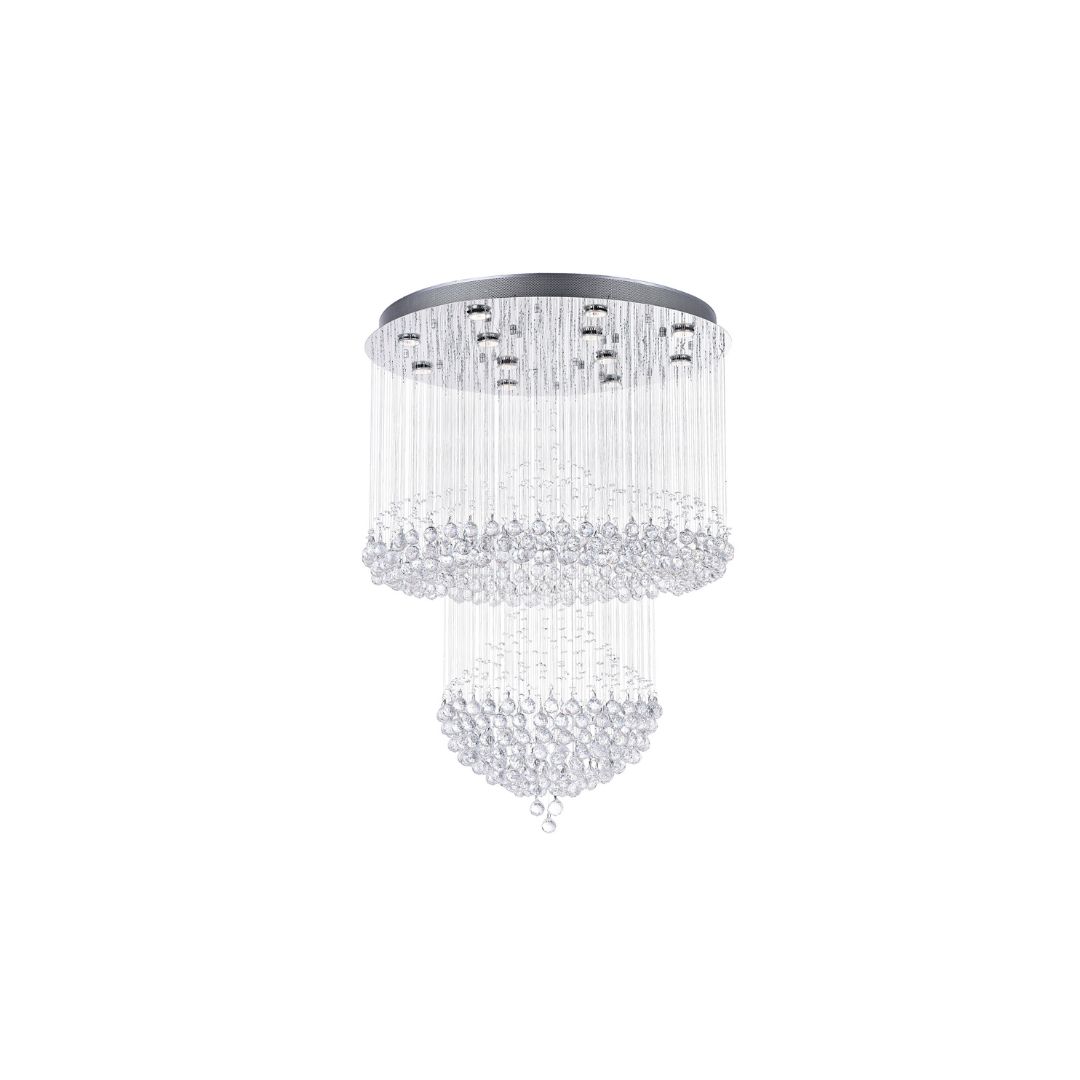 Crystal Chandeliers
Crystal glass has the power to magnify light. Thus, if you have a chandelier light, it tends to be the dominant lighting fixture in the room because of the magnitude of light it exudes. Our crystal chandeliers are made from some of the best materials available in the best brands. Shop for the holidays today.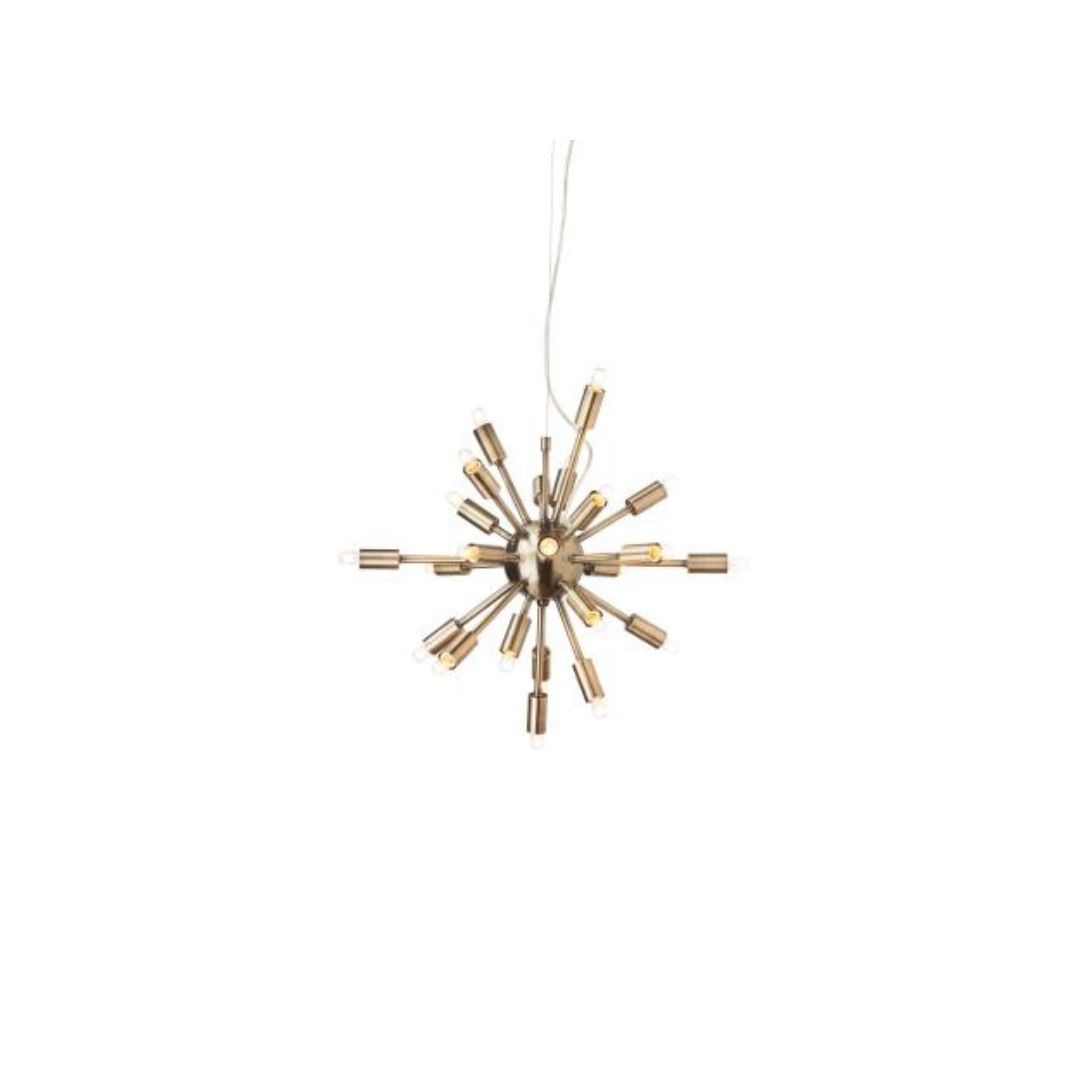 Sputnik Chandelier
If you love the look of modern lighting, the sputnik chandelier is for you. So named for the Sputnik satellite, this chandelier features multi-lights in different directions that have the ability to brighten dark corners and enliven a space, making it perfect for the holidays.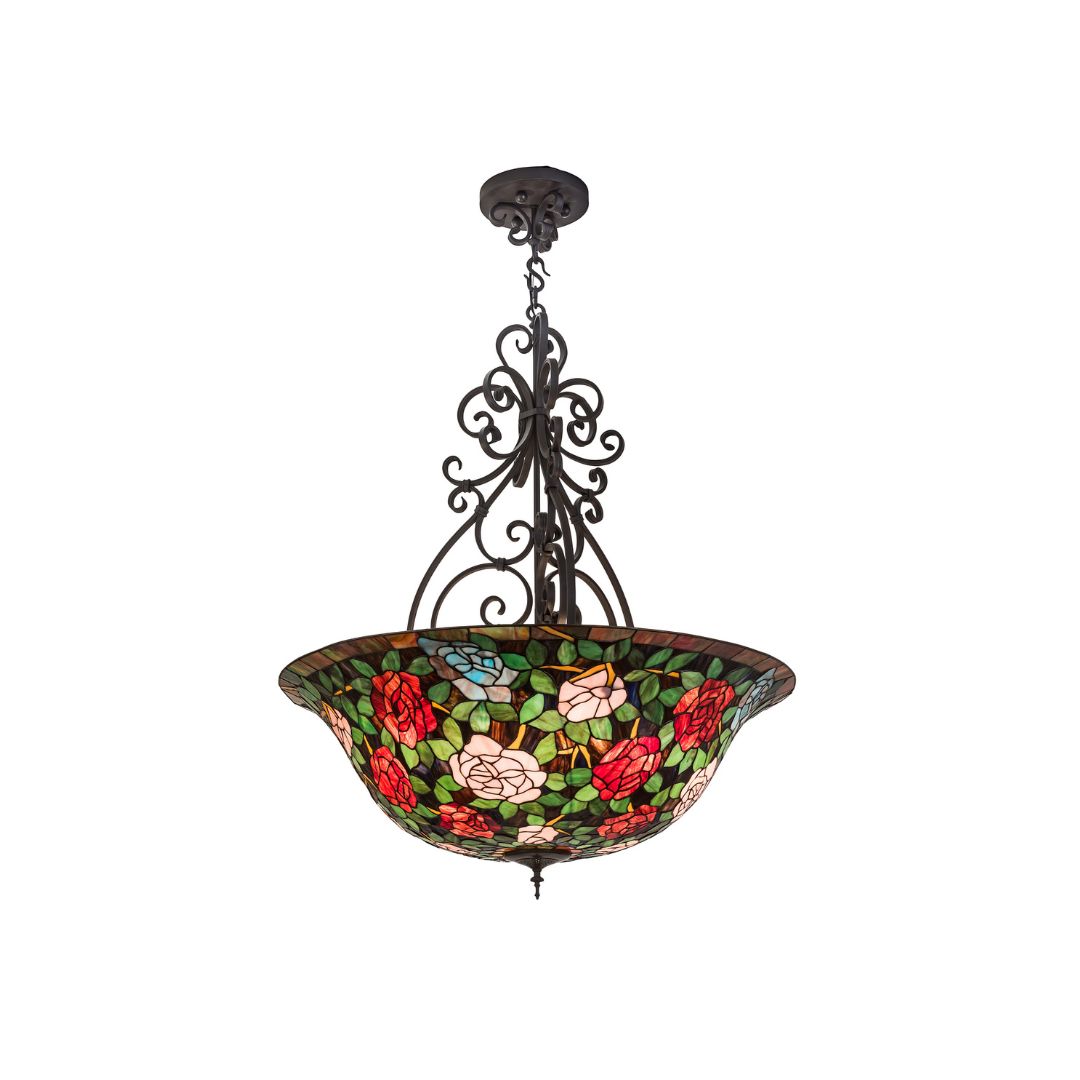 Tiffany Chandeliers
The beauty of Tiffany glass goes without saying. A Tiffany chandelier is perfect for the holidays because it comes in many different patterns and colors that can really bring out the colors and ambiance of the season.
GET YOUR HOLIDAY LIGHTING AT SPECTRUM LIGHTING & INTERIORS TODAY
Our local lighting store has all of your holiday lighting needs covered. Whether you need a new front porch light, entryway light, or a new chandelier, we've got you covered. Stop by this holiday season to brighten your spaces for your guests today!