The holidays are coming, and while you are looking forward to spending time with family and friends, you may not be looking forward to spending a lot of money doing so. Here at Spectrum Lighting & Interiors, we offer a wide array of affordable interior and exterior lighting solutions for the holidays. Learn some great tips to not break the bank while hosting this holiday season, and shop at our Urbandale lighting store today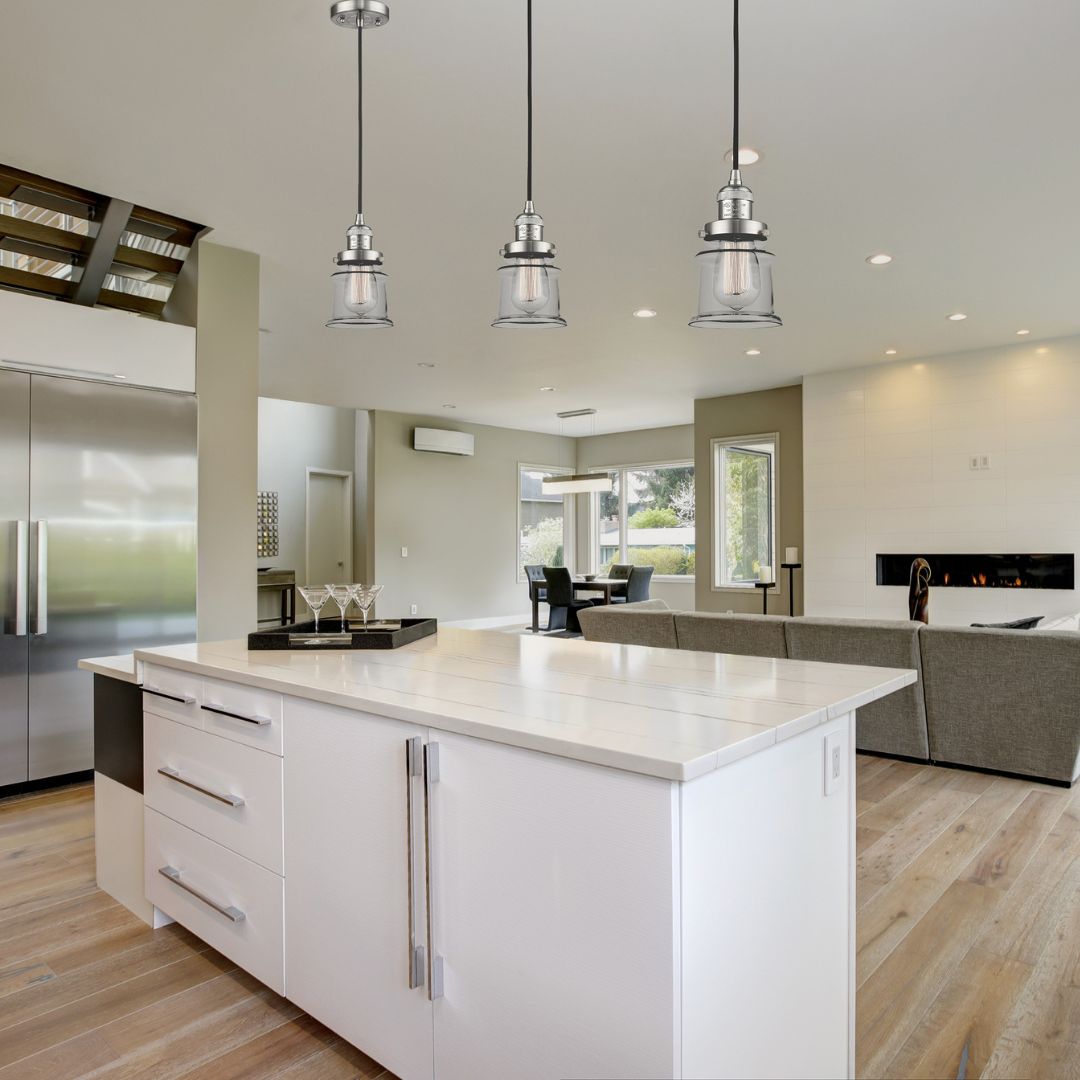 PLAN A SIMPLE MEAL
While everyone loves food and many love leftovers, you don't have to have leftovers for an entire week after your family get-together or party. Instead, keep your meal planning simple with a main course and maybe two to three side dishes with a handful of drink options. This will save you money and have less to prepare, too!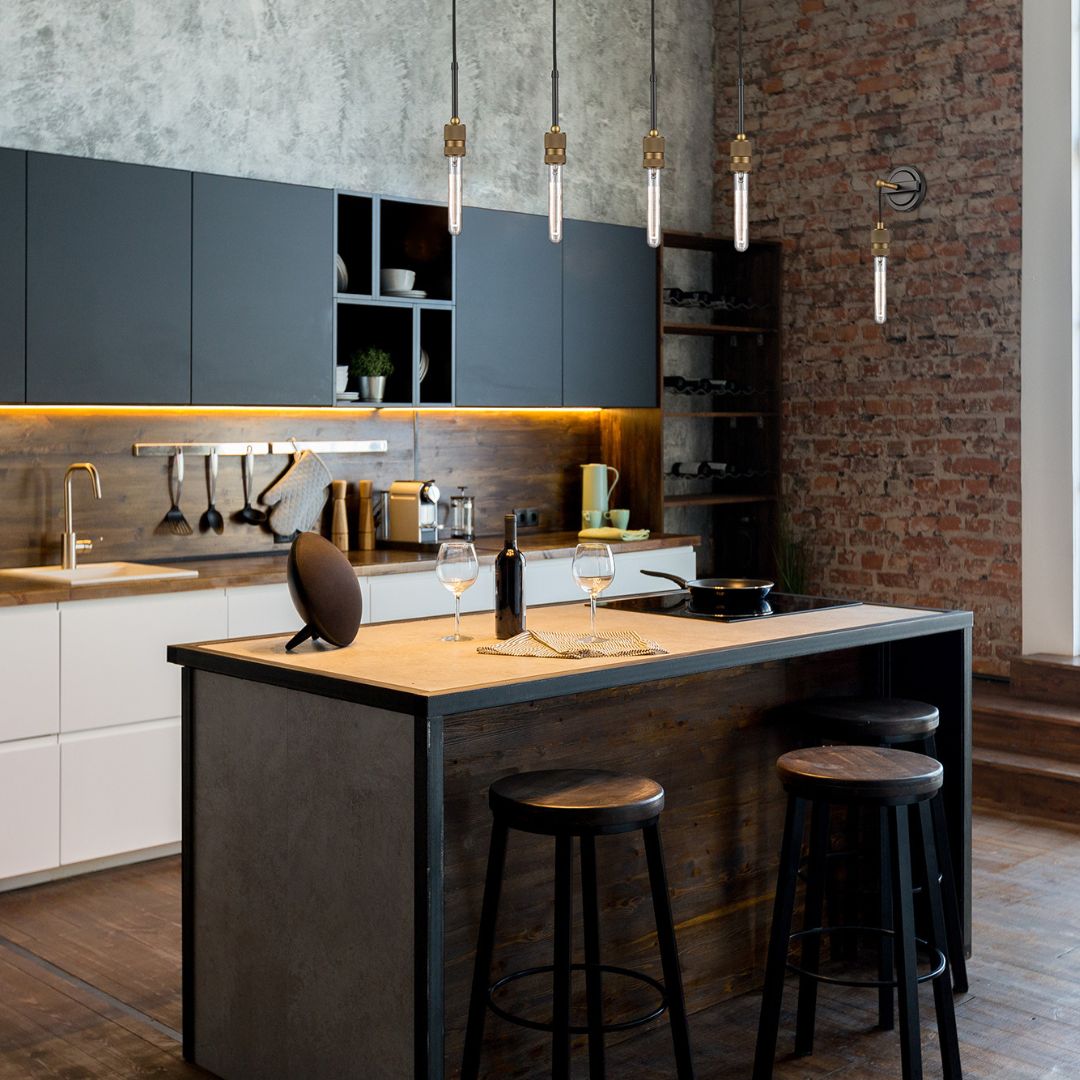 MAKE IT A POTLUCK
Many of the guests at your holiday party like to bring something to share, but you can make this trend official and host a potluck for your family and friends. You can use an easy online sign-up platform that allows guests to record what they are bringing for all to see, or you can simply request certain items from guests. Either way, you're sure to get a scrumptious meal that everyone contributed to!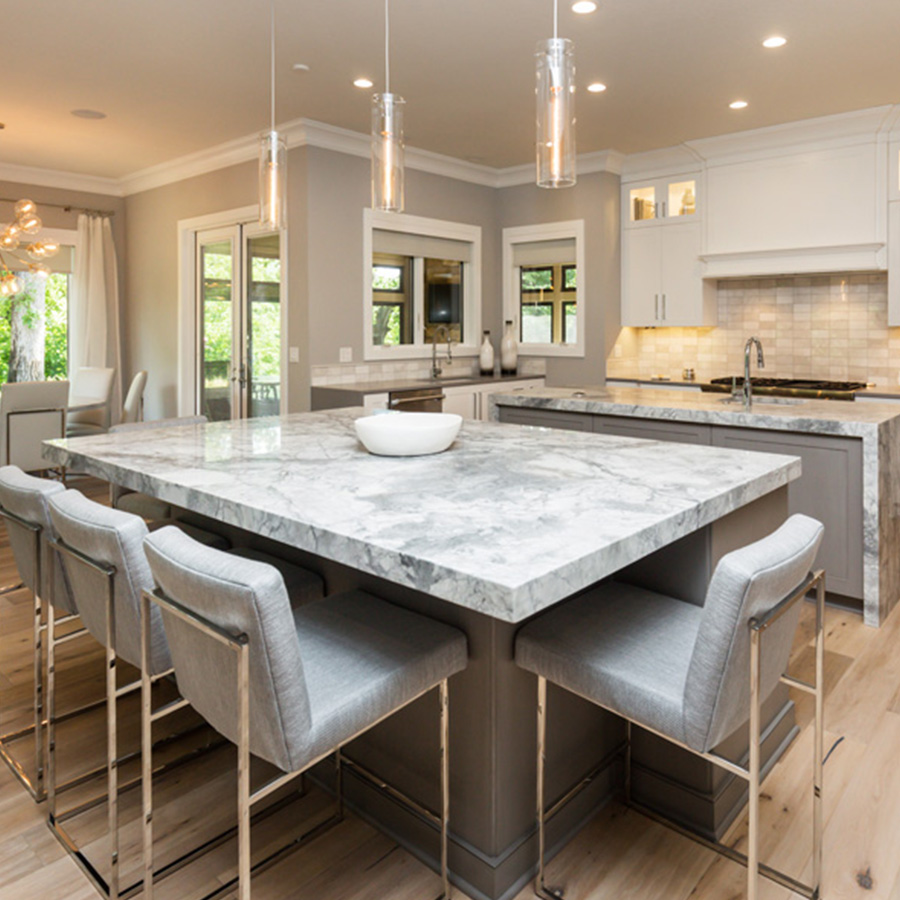 HOST A GIFT EXCHANGE
By hosting a gift exchange where every attendee at your holiday family get-togethers or parties brings a gift for someone else, you can ensure everyone receives a gift without you having to buy everyone a gift. This actually benefits all of your family and friends because they then only have to purchase one gift rather than many.
INVEST IN SMALLER HOLIDAY DECOR
Many people think that because it's the holidays, they have to go all out. This includes large inflatables in the yard, string lights all around their house and yard, and a huge tree with hundreds of decorations. Instead, invest in smaller home decor items that add wonderful touches throughout your home. Shop our vast selection in person or online today.
SHOP AT SPECTRUM LIGHTING & INTERIORS IN URBANDALE TODAY
Spectrum Lighting & Interiors has been serving Urbandale for more than 30 years. Our team of ALA-certified lighting designers can help you find the exact indoor or outdoor lighting, including holiday lighting, you are looking for that can craft the perfect mood and ambiance. Our home decor collection is vast, containing items such as mirrors, artwork, clocks, candle holders, vases, shelving, planters, and so much more. Not only do these items make great holiday decor, but they also make great gifts for your friends and family. If you are looking for the best holiday lighting and home accent items, shop at Spectrum Lighting & Interiors in Urbandale today!