It's that time of year again where we start thinking about making some changes around the house. If you're looking for some inspiration for your new year's interior design refresh, why not consider updating your lighting? Spectrum Lighting & Interiors is an Urbandale lighting store that offers the best indoor and outdoor lighting fixtures, as well as landscape lighting, home decor, and more. Learn some great new year interior lighting updates below, and browse online today!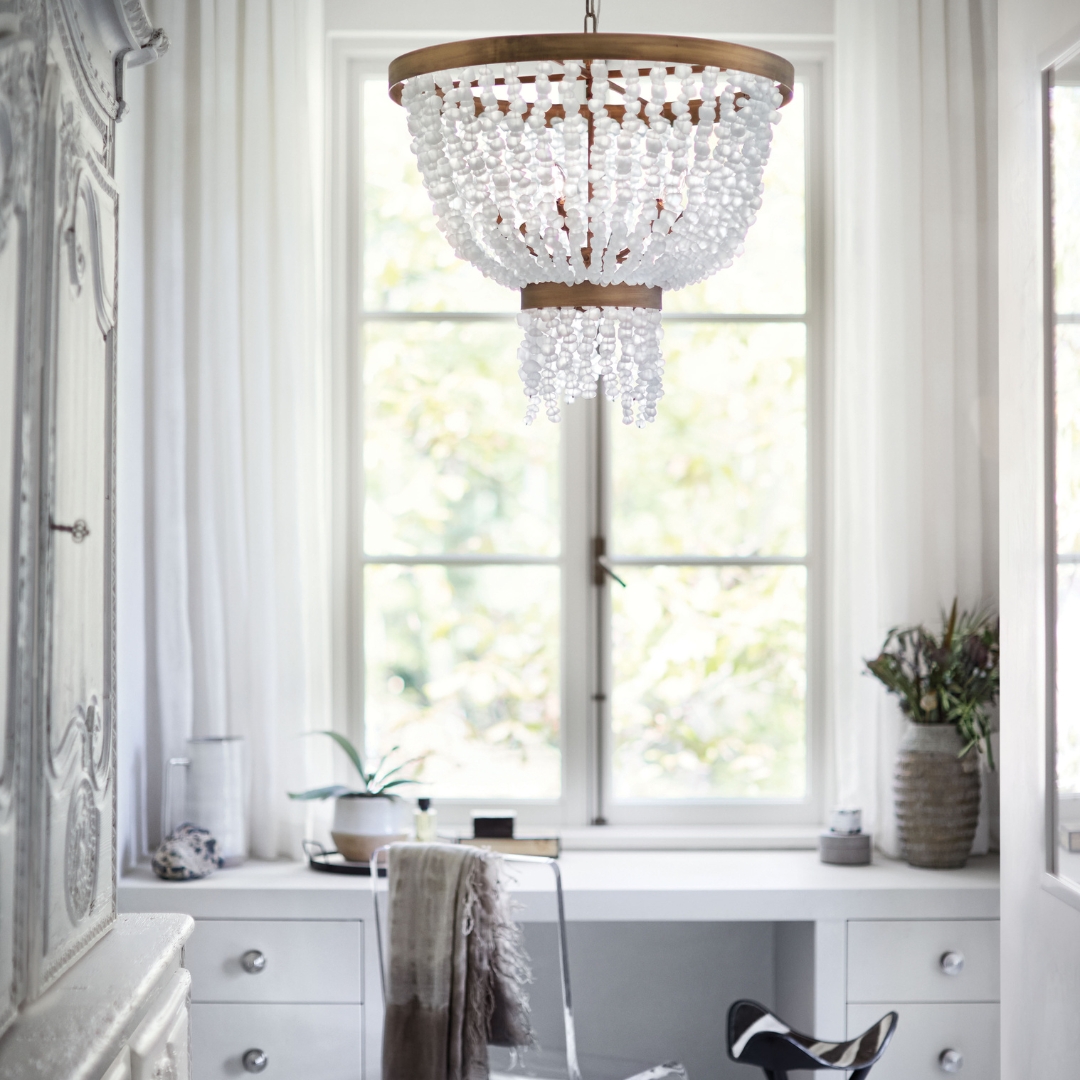 Ceiling Lights
From chandeliers to pendants and track lighting, you can update your interior light fixtures beginning at the top. Our ceiling light selection offers wonderful variety to choose from in all shapes and sizes. Browse online today!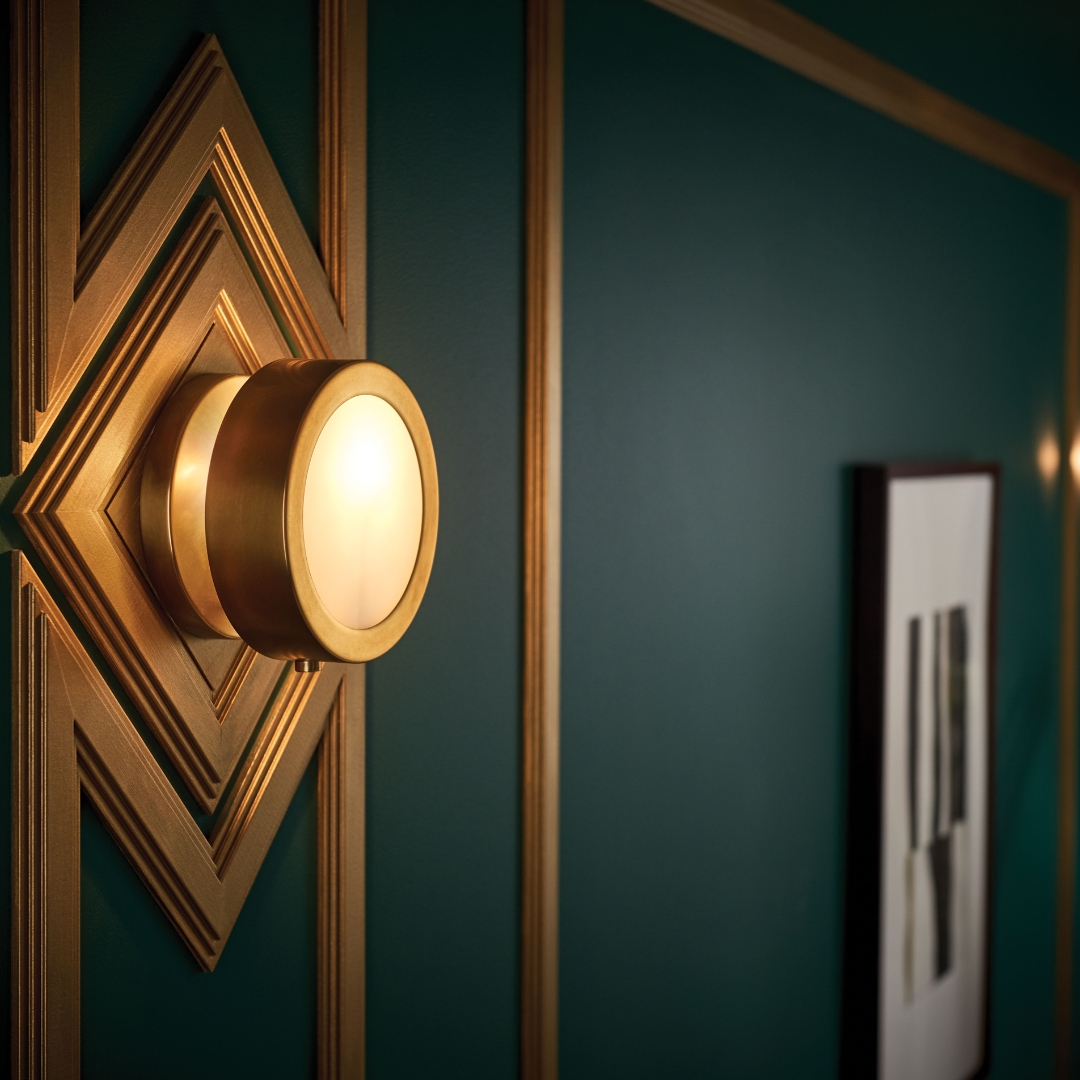 Wall Lights
If you are looking to add some light and some great home decor items, consider wall light fixtures for your home. Some of our best wall lights include sconces, wall torchieres, picture lighting, and more. Check out our selection online today!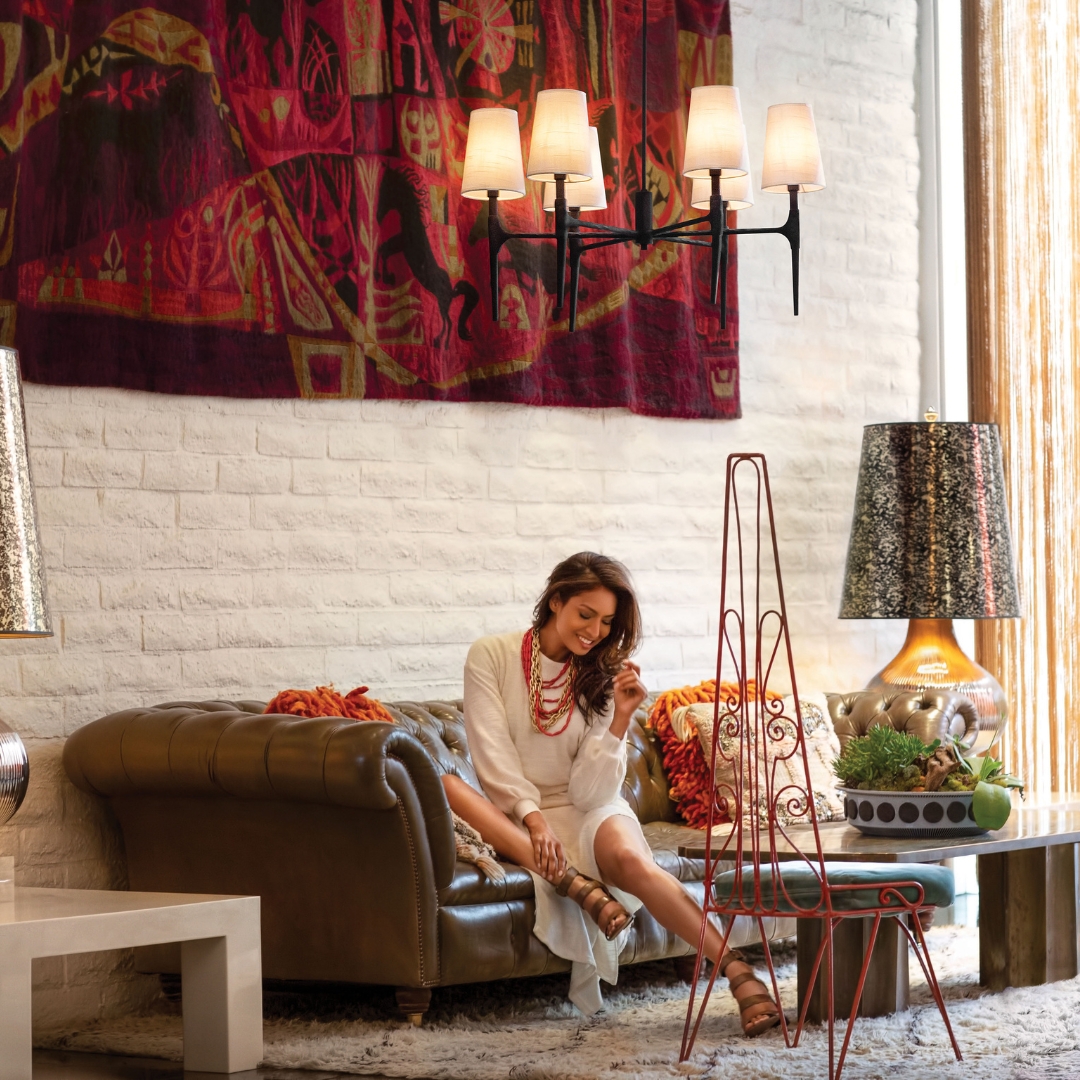 Lamps
The quintessential lamp is a wonderful way to update your interior lighting this new year. From floor lamps and candlestick lamps to kids' lamps in all characters and arc lamps, we've got your needs covered. Stop by our Urbandale lighting store today!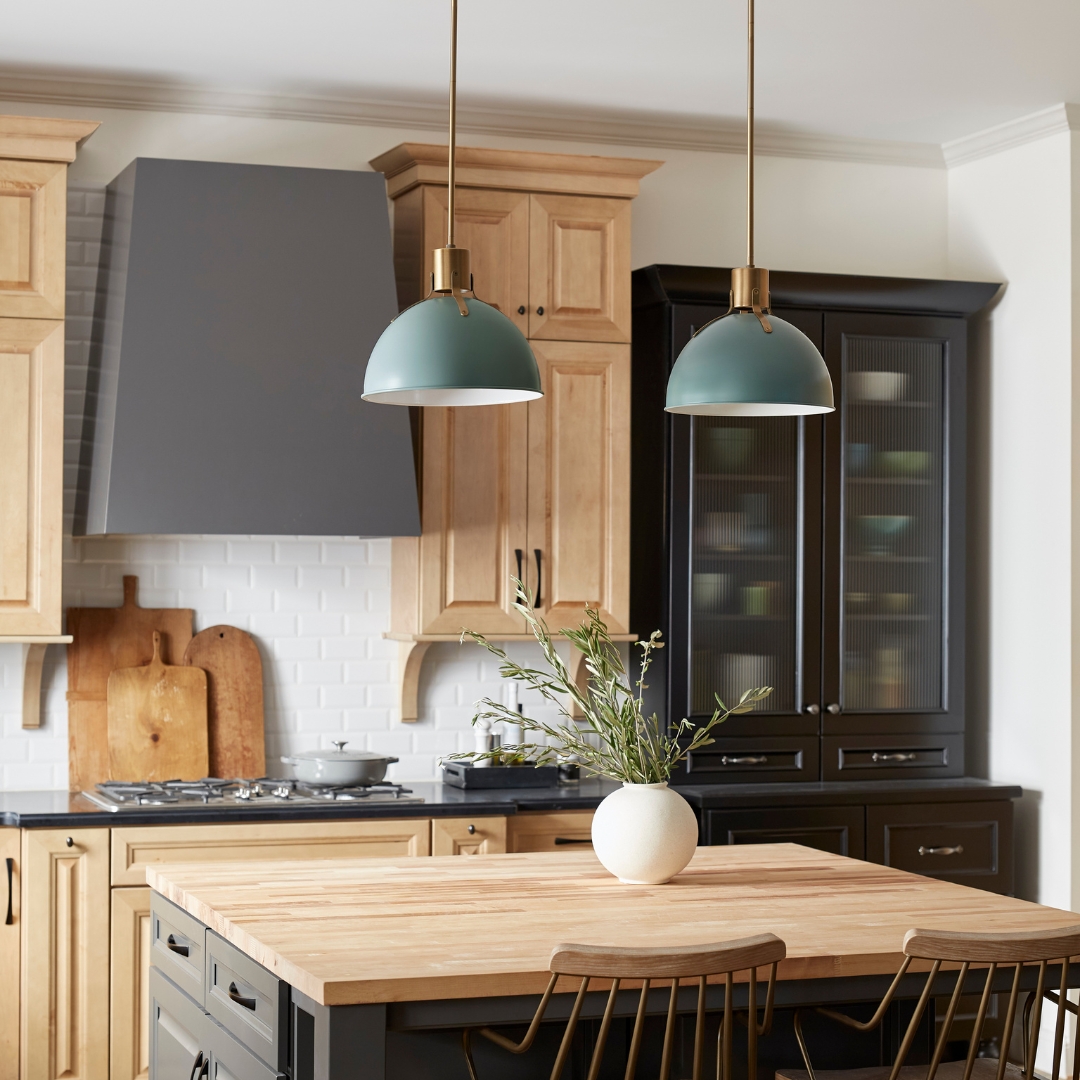 Kitchen Island Lights
When it comes to your kitchen, you want to ensure a homey atmosphere with a lot of lighting for your cooking and your co-mingling with friends and families. Consider a kitchen island light this new year's to really liven your kitchen space.
SHOP AT SPECTRUM LIGHTING & INTERIORS TODAY
Whatever changes you decide to make to your home's lighting, remember that even small updates can make a big impact. So, don't be afraid to experiment until you find the perfect look for your home. Let one of our certified lighting designers give you helpful advice for new year interior lighting updates. Shop today.