Spectrum Lighting & Interiors is a local lighting store in Urbandale that has been proudly serving central Iowa with the best lighting selection for more than 30 years. Our American Lighting Association (ALA) certified lighting designers can't wait to help you with your home or office lighting needs. Learn more about why our local lighting store is for you, and stop by today.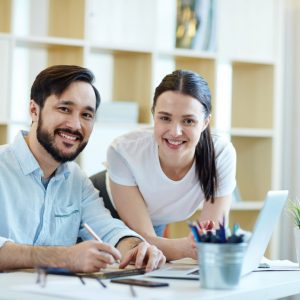 Experienced & Knowledgeable Staff
As mentioned above, our local lighting store has been in business for more than 30 years, giving us a breadth of experience and knowledge to help our customers with their every need. Our highly trained lighting designers offer interior design knowledge, and they keep abreast of the latest trends, ready to help make your space beautiful and functional.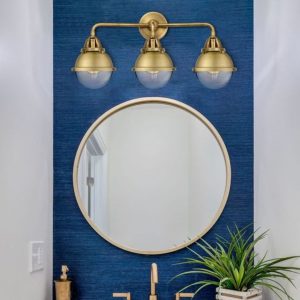 Best Local Products
Our local lighting store stocks the best brands from around the world. In addition, we understand what central Iowans want in lighting, so we stock exactly the styles, colors, finishes, and trends that you are looking for.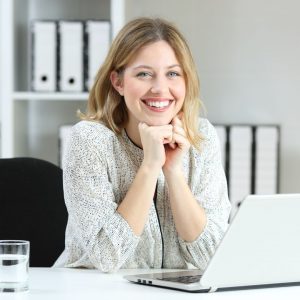 Best Customer Service Experience
When you step foot in our local lighting store in Urbandale, you'll feel immediately welcomed. Our lighting staff is here to help answer your questions and guide you in the right direction. We also offer free lighting consultations you can take advantage of, so you can ensure your lighting is meeting your exact needs.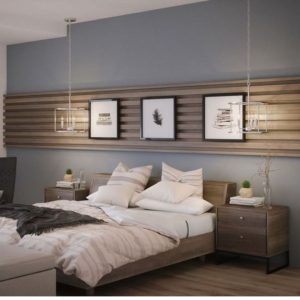 Best Prices
We understand that everyone is on a budget, and we are here to ensure you have the most affordable lighting options that offer great styles at amazing prices. Our local lighting store greatly appreciates your business, which is why we offer so many lighting sales throughout the year, too.
SHOP OUR LOCAL LIGHTING STORE IN URBANDALE TODAY
When you shop local, you keep your dollars right here at home, helping to improve the community, generate local jobs, and make Urbandale a great place to call home. Browse online, or stop by today!